Sales and Marketing Representative
Duration: 2023-05-08 - 2023-06-15
Monthly Salary:
₦70,000.00 - ₦90,000.00
Job position:
Sales and Marketing Representative
Binal Technologies
11 Adekoya St, Off College Road, Ogba, Lagos.
---
Job description
We are currently seeking a highly skilled Sales and Marketing Representative to help us grow our business. This individual will be responsible for finding new sales opportunities, negotiating deals, and ensuring customer satisfaction. They must be skilled in communicating with potential customers through various channels, such as face-to-face meetings, email, and phone calls. The successful candidate will be competitive, trustworthy, and able to help us achieve our business goals and drive sustainable growth.
Job Responsibilities:
Present, promote, and sell the company's products/services to leads - Schools, Proprietors, and Stakeholders.

Generate leads and convert them to customers

Emphasize the features of products to highlight how they solve customer problems

Have a deep understanding of the company's products/services

Achieve agreed upon sales targets and outcomes within schedule

Collaborate with colleagues

Provide constant feedback to the sales team

Build long-term relationships with new and existing customers.

Maintain contact lists and follow up with customers to continue relationships

Attend team meetings and event
Key deliverables
Sales lead generation, conversion, and relations management

Develop strategies to increase the organization's growth through sales leads generation and conversion.
Requirements and Skills
Proven work experience as a sales representative or marketer in the education sector

Excellent knowledge of MS Office

Familiarity with CRM practices along with the ability to build productive business professional relationships

Must have a working laptop and a working environment

Highly motivated and target driven with a proven track record in sales

Excellent selling, communication, and negotiation skills

Prioritizing, time management, and organizational skills

Ability to meet or exceed the target

Ability to create and deliver presentations tailored to the audience's needs- following the BT Customer Guidelines Checklist (CGC)

Bachelor's degree in business, marketing or a related field

2+ years relevant experience in the role
Benefits Includes:
Career growth

Commission

Weekly Allowance

Yearly Bonus

20 days holiday + Bank Holiday's
Interview Process
Screening call with the recruitment team

Online interview with Senior Marketing Manager and product team

Onboarding Process
Schedule
Monday to Friday (8am - 5pm)
Work Pattern
Hybrid

We recruit and fill our vacancies as soon as we find people who fit our culture and meet the skills requirements. This means that whilst we have a closing date on all of our roles, we may offer the role to someone before the end date, so we recommend that you apply as soon as possible. Click on the Apply Button to forward your CV.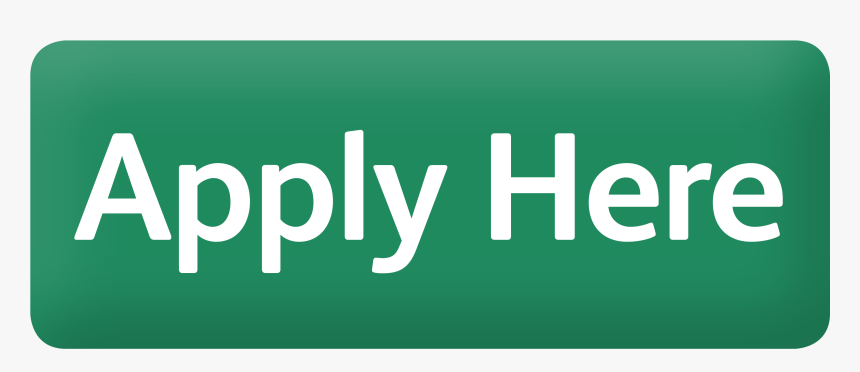 Related Jobs
you must reside in Lagos + Hybrid